Application environment of Lauter tun screen
The Lauter tun screen is made by wrapping and welding stainless steel V-shaped profile wire cylindrically around support rods under automatic wire screen machine, then be made to screen panel through cutting and edge welding. Each profile wire and support rod is welded by resistance welding. It generally made of stainless steel 304, 304L,316, 316L, 321 etc. We also produce special material according to the customer request.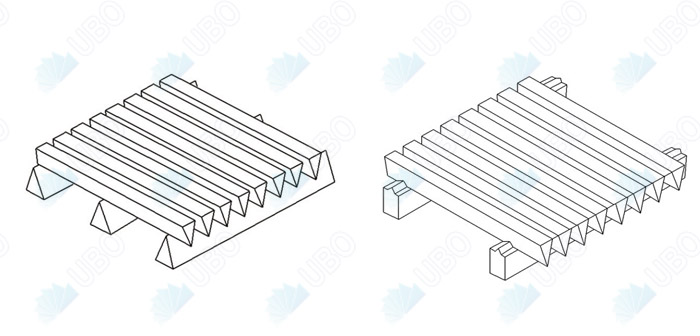 Lauter Tun vessels are used in the craft beer brewing process between the mash tun and the brew kettle. The lauter tun separates the barley husks from the clear liquid wort. The barley husks provide a natural filter bed through which the wort is strained and drains of the lauter tun as a cleautr liquid . Wedge wire screen is the preferred false bottom for lauter tun tanks in many breweries.The stainless steel wedge wire screen can be made in sections to fit through any man-way. Typically, the wedge wire false bottom screen has .030" slot openings to hold back the solids and allow liquid to pass through.